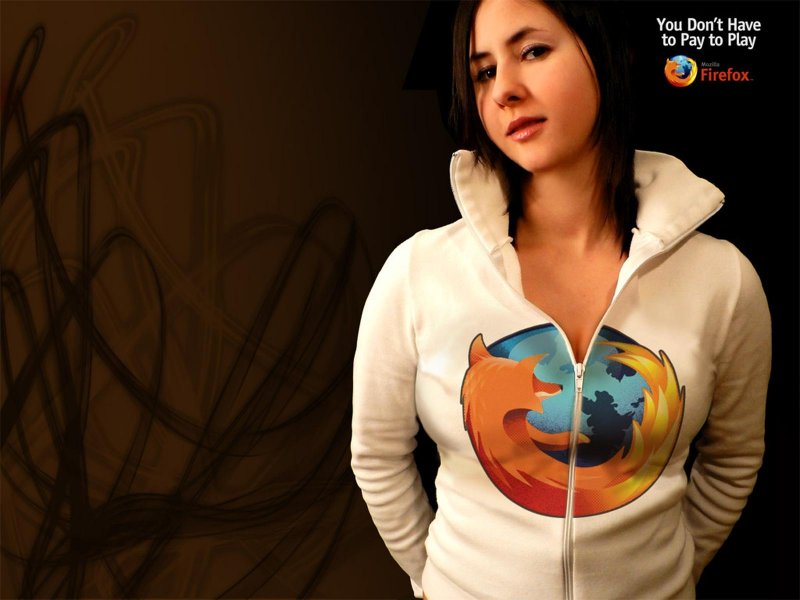 Google Chrome is up against the new Firefox browser that officially launches on November 14, 2017. The browser from Mozilla promised to be fast and fierce with cutting edge technology that makes it 2x faster than the present Firefox browser and claims to use 30 % less memory than Chrome. Rightly named Quantum, which gives it more speed and power to challenge Chrome and Safari.
Firefox in the early 2000 was leading the browser race with a high market share, however in the last decade it has lost out to Google Chrome and Safari. Currently Google Chrome rules the internet browser space in US with more than 45% market share, followed by Safari at 24%, Firefox however lags at less than 7% market share.
The new Firefox Quantum not only promises better speed and less RAM usage, but is also loaded with intuitive features like sleeker UI, in browser screen shots (Now why didn't chrome think of this ), extensive library for you to bookmark your favorite sites, plugin extension, mobile browsing capabilities and a very powerful private browsing experience that promises upto 44% faster page loads.
Excited 🙂
The New Firefox Quantum launches Nov. 14, 2017 – you can however try the beta version in the meanwhile.